Listen to Adele's compelling lyrics surrounded by candlelight!
Rumor has it that a Candlelight concert celebrating the iconic singer-songwriter Adele is coming to Toronto on October 4 and November 8.
The captivating experience will take you through the singer's most iconic chart-topping songs. This mesmerizing Candlelight Concert is anything but ordinary. The talented Listeso String Quartet will soon serenade you with the British icon's greatest hits inside one of Toronto's most stunning venues: the Longboat Hall. As you step into this beautiful venue, you will be immersed in a warm and delightful environment like no other. What makes this experience magical is the perfect blend of breathtaking architecture, the glow of hundreds of candles, and the soothing sound of a string quartet.
After having enormous success around the world—in cities like London, Manchester, Madrid, Barcelona, and Paris—Candlelight brings its unique experience to Toronto to pay tribute to one of the most popular and influential artists in the world. Fever's Candlelight series will be paying homage to the most popular and loved songs like "Hello," "Someone Like You," and "Rolling in the Deep."
The Candlelight series takes place twice each night, with two back-to-back 65 minute performances.
For the safety of our audience, all of the candlelight will be provided through flameless candles.
Experience an unforgettable evening orchestrated by the anthems of the legendary Adele in Toronto, starting in October. Get your tickets here!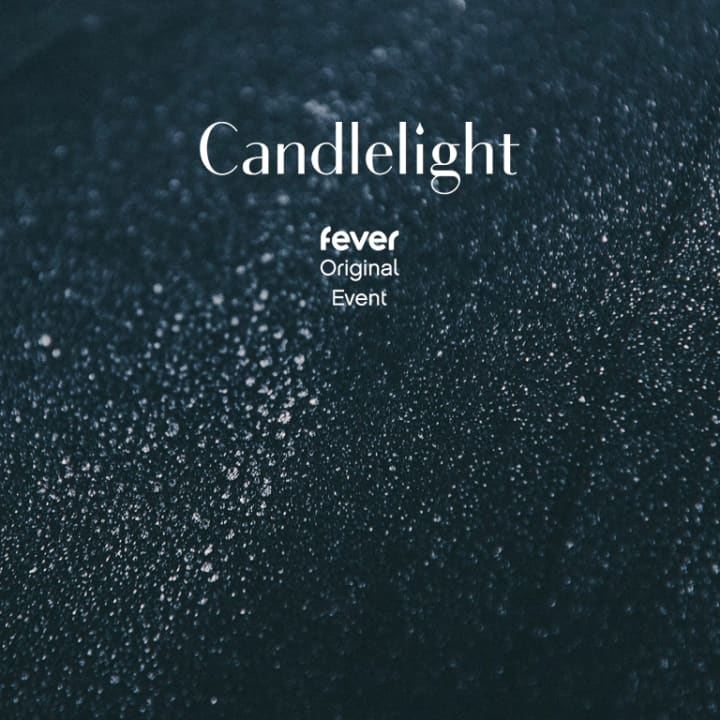 Candlelight: A Tribute to Adele
February 15, 2023 6:30 pm
From CA$30.00
---