If you're looking for that unique night out in Toronto, we've got you covered: Lula Lounge presents two dazzling shows at the heart of its wondrous venue. On May 10 and June 14, experience the awe-inspiring magic tricks of Edllusion, one of Toronto's best magicians and illusionists. And on May 24 and June 21, sway to the groovy tunes of Quincy Bullen Fam Jam!, a celebration of Black history featuring classic blues, soul, and reggae. 
Whether you're tempted by one of those events — or both — Lula Lounge is a spot in Toronto you do not want to miss. The venue hosts Cuban Fridays, drag brunches and private parties, all the way to memorable weddings. Regardless of what you're in the mood for, "a night at Lula Lounge is like being on a tropical vacation, but without leaving downtown Toronto."
Don't miss out on these phenomenal events at Lula Lounge!
The Grand Illusion At Lula Lounge (June 14 & July 5)
The Grand Illusion is a show-stopping magic experience. Featuring the incredible talents of Edllusion, the magic show will have you mind blown from beginning to end. Magic that you've never seen before, conjuring tricks you've only heard of in passing… The Grand Illusion at Lula Lounge will have you questioning everything. Plus, what makes this show a must watch is the atmosphere of Lula Lounge itself. You'll get to nibble on food and drinks as you take in the wow-ing acts of Edllusion — bathed in the striking lights of the venue. 
The Grand Illusion takes place on May 10 and June 14. Grab your tickets here! 
Quincy Bullen Fam Jam! (May 24, June 21 & July 12)
Get your best dance moves ready — one of the grooviest R&B events in the city is underway. The musical experience takes you on a ride through the influence of classic blues, soul and reggae. Highlighting special guests like the accomplished Quincy Bullen and the Bullen Family band, this jazzy event is a true celebration of Black history through the universal language of music. Bullen has been a featured artist at festivals throughout Canada and the Caribbean, working as a multidisciplinary performer. Pianist, composer, producer, multi-instrumentalist and singer, he does it all. 
Experience the incredible Quincy Bullen Fam Jam! on May 24 and June 21. Get your tickets here!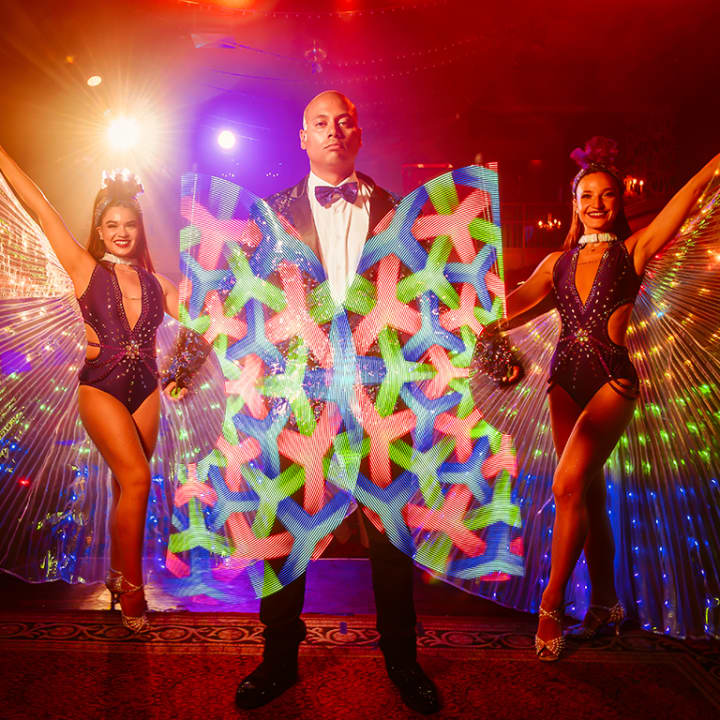 The Grand Illusion at Lula Lounge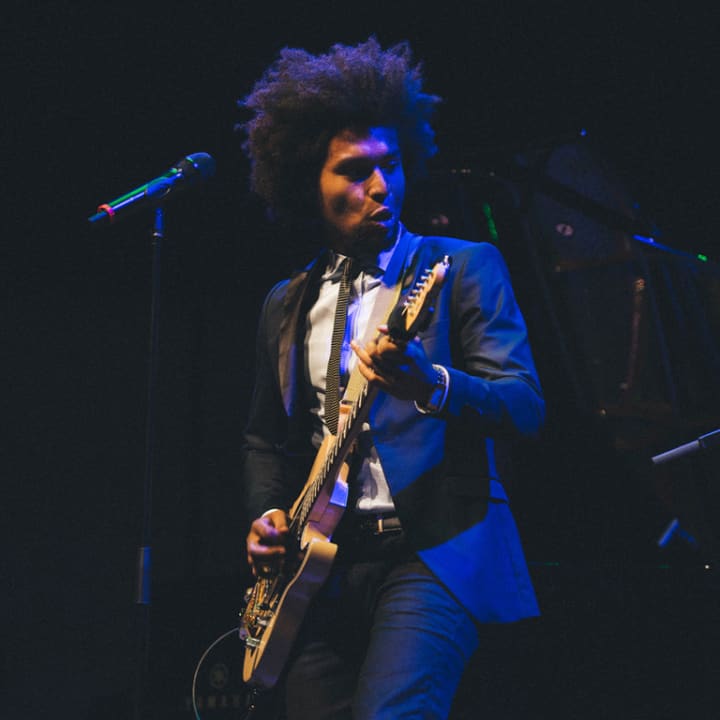 ---