Swifties have the chance to rediscover the Taylor Swift songs they've had on repeat for years at an intimate Candlelight concert in Toronto. Known for her ever-changing music style and artistic reinventions, Taylor is no stranger to trying new things. Why not try something different and listen to classical renditions of her iconic hits at a unique venue?
A talented string quartet will take to the stage at the Art Deco-style Paradise Theatre and reintroduce you to the sounds you are so familiar with. This spring, the Candlelight series is presenting a new side to the influential artist's genre-spanning music catalog.
Miss Americana has covered nearly every theme and human emotion there is to unpack across her music. Friendship, family, love, isolation, and hatred—Taylor has a song for every situation. The relatability and universality of her lyrics are part of her magnetism. Swift is breaking her own records, racking up countless awards, and continues to inspire millions of fans.
Go on a journey from her Fearless era to the subliminal vibes of Midnights as a Listeso string quartet serenades you with fan-favourites. Expect to her some of her greatest hits such as "Blank Space", "Cardigan", "Lover", and many, many more. Taylor Swift is an artist that needs no introduction, sees no obstacles, and tells the truth.
Candlelight brings its unique experience to Toronto to pay tribute to one of the most popular artists in the world. Relax in the beautifully designed Paradise Theatre and enjoy your favourite Taylor Swift songs in a brand new way.
The concerts have been met by countless 5-star reviews, and guests have called it "a creative, enchanting, and new concert experience."
Note: For the safety of our audience, all of the candlelight will be provided through flameless candles.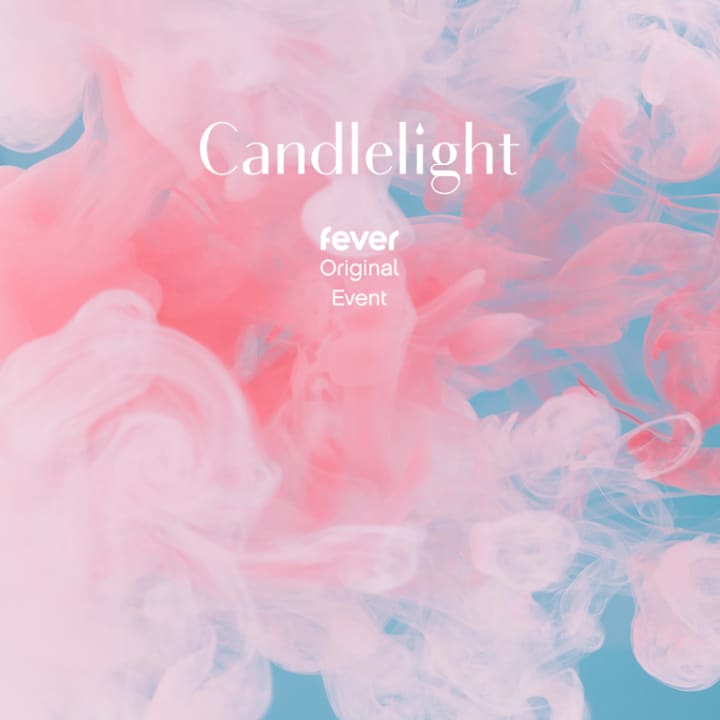 Candlelight: A Tribute to Taylor Swift at Paradise Theatre
---